We have something fantastic to share with you today!  Meredith from the blog, Wait 'Til Your Father Gets Home, is telling us about a new, month long link party that she is hosting with two other bloggers.  You'll love it….it's called Handmade Halloween.  Fun, right?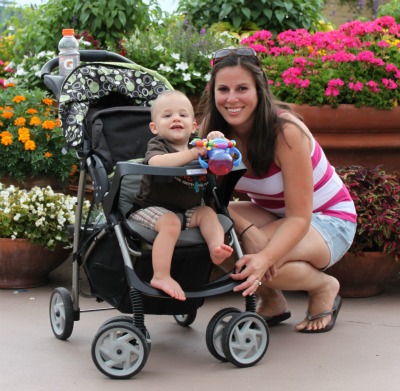 t
Facebook Twitter Pinterest Google+ Stumble Upon
I started blogging this past January, so I'd say that makes me fairly new to the wonderful world of blogging! I like to share simple crafts, home decor ideas, recipes, and other easy DIY projects. I feel so fortunate to have made some great blogging friends in that short time. Now, I realize that I only know these ladies online, but they seem legit so far, haha!
This month, I'm teaming up with two fantastic gals, Adrianne of Happy Hour Projects and Kara of Petals to Picots to bring our readers the Handmade Halloween link party!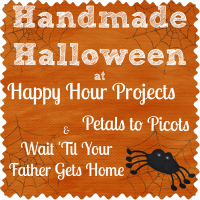 Handmade Halloween is a month long party for our readers to link up anything they've made to celebrate (and anticipate) the arrival of Halloween at the end of the month! The party is open now until October 31st. It's visible on all three of our blogs and we're each hoping to share several of our favorite features throughout the month!
Some fun projects that each of us have shared so far this month at the party include: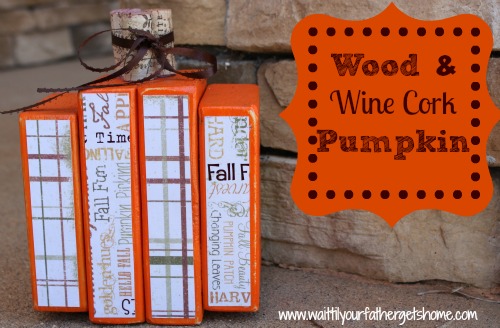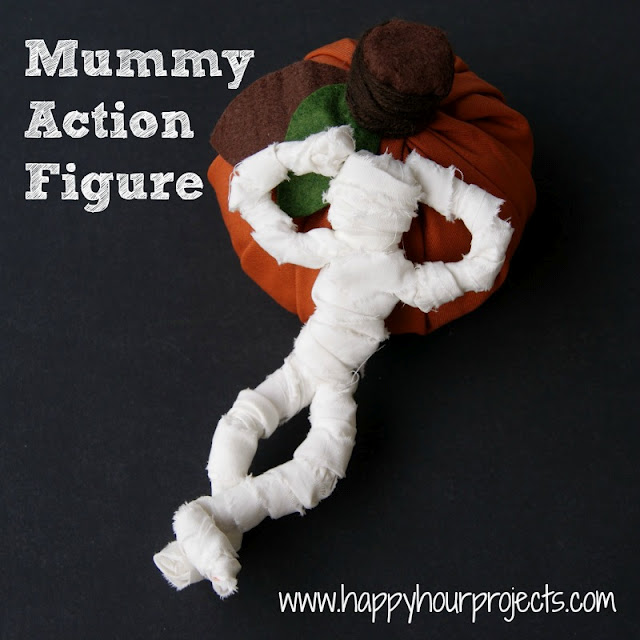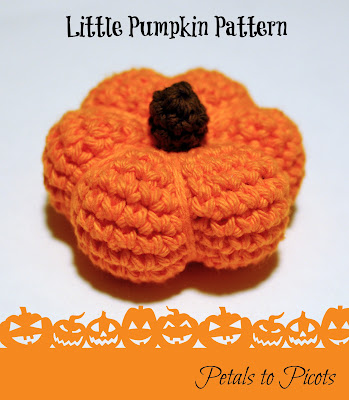 Please come join in on the Halloween fun this month! We'd love to see all of your wonderful ideas at the Handmade Halloween Party!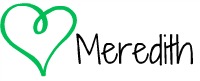 We LOVE the idea of this link party and we knew you would too.  Stop by and share your Halloween project or get some inspiration from some of the great projects that are already linked up.  If you would like to leave Meredith a comment, please do so at her blog or any of her social media links listed above.  Happy Handmade Halloween!
Stay awhile & check out some other posts...