Hi LinkyHere friends! I'm Kimberly from A Night Owl – and one of "The Gals" here at LinkyHere! In the spirit of Social Media Week I wanted to share with you my social media addiction: Instagram! Now I'm sure you've heard of it, but just in case you haven't, Instagram is a fun and easy way to share pictures with your friends and family, all from the convenience of your smart phone, both the iPhone and the Android!
Now the most fun from Instagram, at least from my perspective, is "meeting" and connecting with fabulous people and getting a glimpse into their daily lives. On my Facebook Page, Twitter and Google+ you may hear about my boys from time to time, but on Instagram you actually get to see them. And right there, you know more about me, about one of the most important parts of me. I find that amazing.. And so personal, sometimes too personal for some, and that's fine. I'm sure it's not the social media outlet for everyone.
But for me, and I know there are others of you out there, Instagram still continues to be my favorite avenue to connect with friends across the country – across the world. And each week on Tuesday, I team up with a some great bloggers – Angie of Little Inspiration and Emily of The Pink Elephant, along with weekly rotating co-hosts, to bring you the Instagram Blog Hop! At the IGBH you can link up your Instagram web profile, view others' profiles to follow and be followed! It's a great way to connect with gals who likely have similar interests!
So I hope you'll join us – today! Just head over to A Night Owl and link up your profile. ALSO! If you're interested in being a co-host one week, email me and we'll get you on the calendar.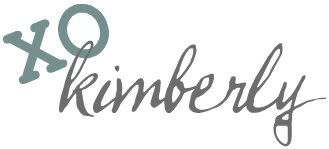 blog :: google+ :: facebook :: twitter :: pinterest :: instagram
Stay awhile & check out some other posts...